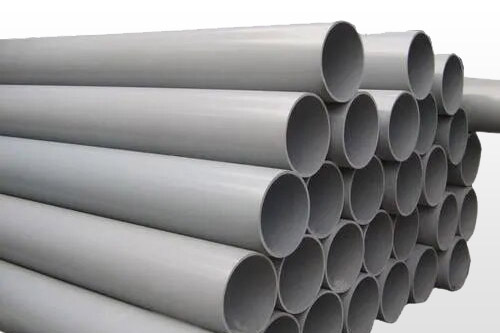 20 mm to 200 mm PVC Water & Drainage Pipes
Ranging from 20 mm to 200 mm in diameter, PVC water and drainage pipes offer a versatile and durable solution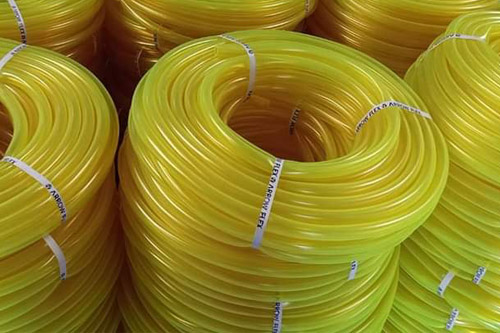 PVC Garden Hoses
Discover reliable and durable PVC garden hoses, the essential tool for hassle-free watering. Designed for longevity and easy maneuverability.
PVC Braided Hoses
PVC braided hoses, combining flexibility and strength for efficient water flow. Whether for domestic or industrial use, these hoses ensure durability and performance you can trust.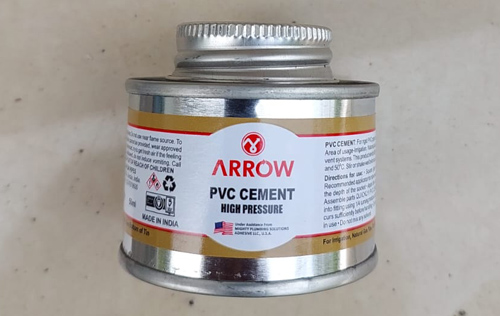 PVC Solvent Cement
PVC solvent cement is a strong adhesive specifically designed for joining PVC pipes and fittings. It creates a chemical bond by softening the plastic surfaces,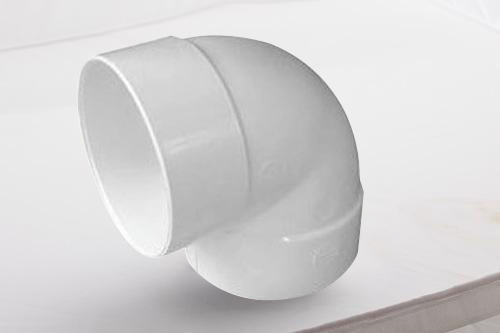 PVC Short Bend
Experience seamless fluid conveyance with our PVC short bend fittings, engineered for optimal flow direction changes. Designed for easy installation and reliable performance.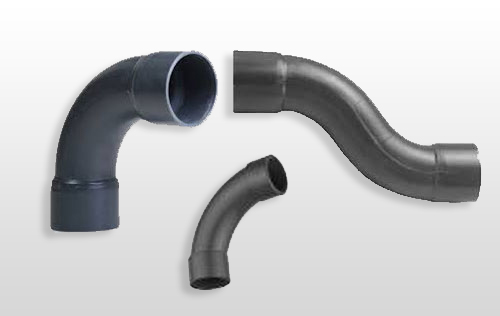 PVC Bend
A PVC bend is a curved pipe fitting designed to redirect the flow of fluids or accommodate changes in direction within a PVC piping system.