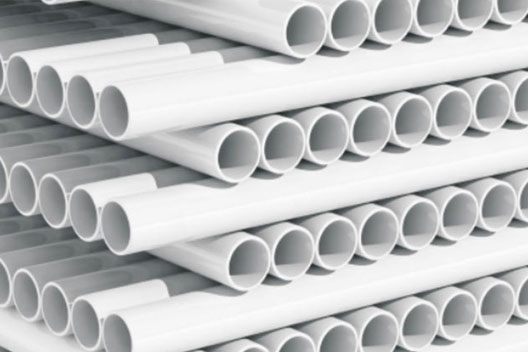 We providing high
quality

plastic pipes solutions.

ARROW PVC PIPES started on 04-09-2008. ARROW PVC PIPES can be extensively used for domestic service connections and plumbing systems. ARROW, a name that's synonymous with quality and innovation is also one of the leading PVC Pipe Manufacturers in Thiruvananthapuram, Kerala. We are manufacturing and supplying ISI / Non-ISI uPVC Water Pipes of 20 mm to 200 mm, PVC Braided Hoses, PVC Garden Hoses, Bend & PVC Solvent Cement.
ARROW Brand ISI uPVC pipes as per IS 4985:2000
Commercial Water Pipes
20 mm to 200 mm uPVC Water Pipes
UPVC garden hose
UPVC braided hose
UPVC solvent cement
Read More
Our Products
Elevate Your Infrastructure with Arrow PVC Pipes Unparalleled Durability, Reliability, and Performance for Every Endeavor.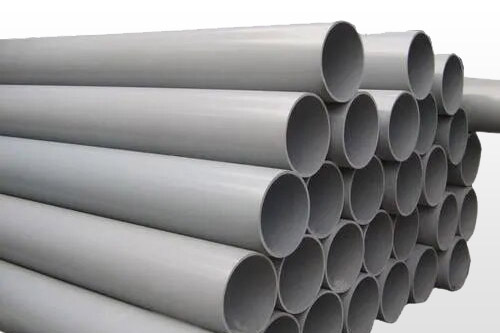 20 mm to 200 mm PVC Water & Drainage Pipes
Ranging from 20 mm to 200 mm in diameter, PVC water and drainage pipes offer a versatile and durable solution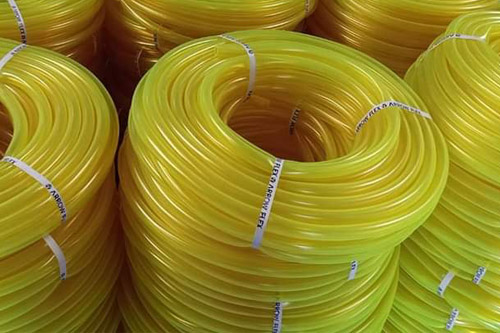 PVC Garden Hoses
Discover reliable and durable PVC garden hoses, the essential tool for hassle-free watering. Designed for longevity and easy maneuverability.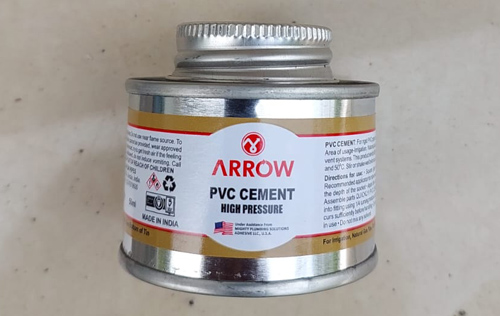 PVC Solvent Cement
PVC solvent cement is a strong adhesive specifically designed for joining PVC pipes and fittings. It creates a chemical bond by softening the plastic surfaces,
Testimonials
What Our Customers Says
Amanda Parks
Lorem ipsum dolor sit amet consectetur adipisicing elit. Molestias rerum at mollitia dolorum do
Amanda Parks
Lorem ipsum dolor sit amet consectetur adipisicing elit. Molestias rerum at mollitia dolorum do
Amanda Parks
Lorem ipsum dolor sit amet consectetur adipisicing elit. Molestias rerum at mollitia dolorum do